Shamanism was the first form of spiritual and healing practice in human culture. It is still alive and well in some form in many of the world countries.
A shaman is a man or women who enters an altered state of consciousness or ecstatic state, at will, to contact and use an ordinarily hidden reality in order to acquire knowledge and power to help both themselves and others.
Explore the unique practice of 'journeying' to communicate with your spirit self, power animals, spirit guides and guardians angels. 
The Journey is a Shamanic practice of using altered states of consciousness to connect with the spirits of the natural world.
Through the medium of sonic driving (rapid beating of the drum) the shaman journeys to sacred places in NOR or non ordinary reality (a term coined by Castaneda in 1968) to meet with power animals, guides, healers and returns to OR (ordinary reality) with information, knowledge, wisdom and healing for him or her self, family or client.
You will receive a manual and drumming CD  for journeying.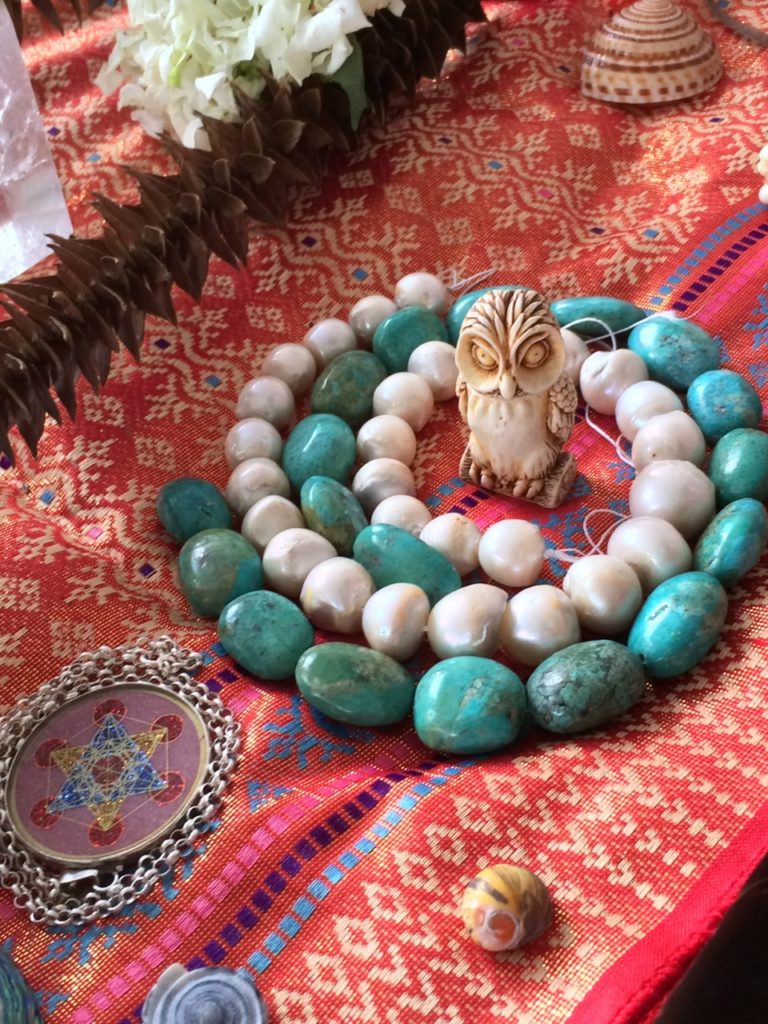 "I love this new connection I have with my inner Shaman & medicine woman energy.
Jayanti's love, knowledge and guidance was wonderful. I really enjoyed the trance dancing and discovering other worlds."
Vanessa S
Healer & Natural Therapist
Discover the magic of connecting with your inner Shaman
learn the Shamanic practice of 'journeying'
discover the access paths and enter the lower & upper worlds
retrieve power animals, meet with you ownpower animal get to know it, dance it
explore the path to meet with your spirit guides at ever deepening levels
learn to gather information, knowledge, wisdom and healing
connect with the Grandmothers, Angels, Masters, shamans and ancestors, receiving wisdom and healing
drumming, dancing, connecting with the shaman within
Date:       22 – 23 April 2023
Venue:   Gold Coast
Cost:       $595
A deposit of $150 is required to reserve your place.
Contact:       Jayanti Woods  +61 415 382272    jayanti@jayantijay.com
Please make contact to register your interest for the
Shamanic Journey workshop